NEW Ground floor Conference room for clients with access needs.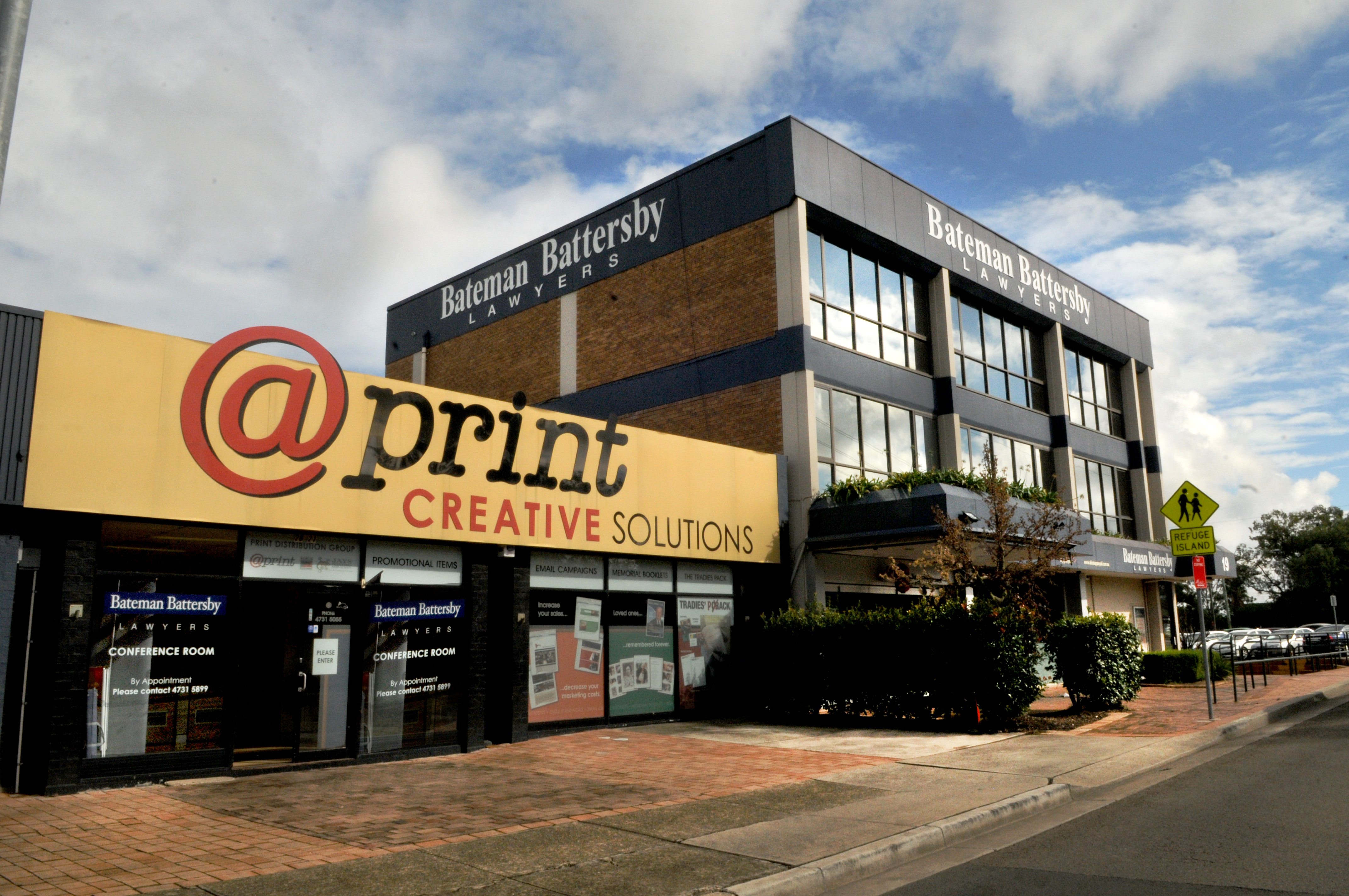 At Bateman Battersby it is a priority for us that we are accessible and available to all our clients. For this reason we are pleased to announce we now have a new ground floor Conference room available to all our clients who may have special access needs.
Our new conference room is located next to our office in the adjoining building at 21 Lawson Street Penrith.  Our conference room has an adjoining reception area for your comfort when you arrive, and toilet facilities are also available.
If you or someone you would like us to assist, have special access needs please let us know when making arrangements to see us and we will make arrangements to see you in our new conference room.
Alternatively, we are happy to make arrangements for those with special needs who are unable to travel to our office or new conference room to see them at their home or some other convenient place.  Again, please let us know when making arrangements to see us.
If you would like to contact us for more information or to arrange an appointment, click here to link to the Contact Us Section of our website or call us on 02 4731 5899.
Contact us to see how we can help you