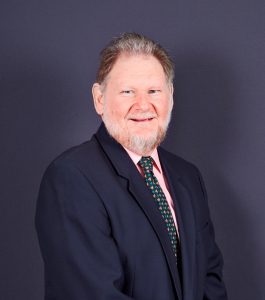 Scott Johnson
Solicitor & Public Notary
With over 40 years experience, Scott can assist you with any enquiry you have.
Professional Qualifications:
1977 Diploma in Law (S.A.B) – Legal Practitioners Admissions Board.
1977 Admitted as a solicitor to the Supreme Court of New South Wales.
1994 Notary Public.
1999 Accredited Specialist, Property Law.
Memberships:
Member of the Law Society of New South Wales.
Member of the Nepean Hawkesbury Law Society.
Member of the Law Council of Australia.
Member of the Society of Notaries of New South Wales Inc.
Summary of Experience:
Over 40 years General Practice experience.
Specialist in Property law.
Wills and Estates.
Retail and Commercial Leasing.
Powers of Attorney.
Appointments of Enduring Guardian.
Notary Public.
Retirement Village Transactions
Contact Details
Phone: (02) 4731 5899
Fax: (02) 4721 4008